Sponsor projects to Capital Providers
The Foundation will work with Village Leaders to acquire needed Capital to develop their villages coops and associated businesses. The Foundation will also work on startup businesses for eventual Foundation revenue. Both of these categories wile either through debt or equity financing, depending on the type.
Provide Business Plan Review
The Foundation will help proposers develop Investor presentations and business plans for their projects.
Provide project funds later when available
As the Foundation gains revenues from its business operations, they will be used on Foundation Projects. This is not projected to be significant for several years.
There are multiple ways to support the work of the Foundation
Outright Donations
A donation to the Foundation is used to support the development of various villages. This takes the form of workshops for those starting villages in Community Development, Village Planning, Capital Access, Village Design, and Construction Planning and support.
Equity Investor
You can make an equity infusion for the amount required. No more than two investors are requested. Terms are a guaranteed 15% ROI per year over at least four years. My be terminated after four years with a full buyout of initial investment.
Project Loan
You can loan funds to a project so it can begin acquisition and construction. You can be the sole lender or go in with another to fund the entire project.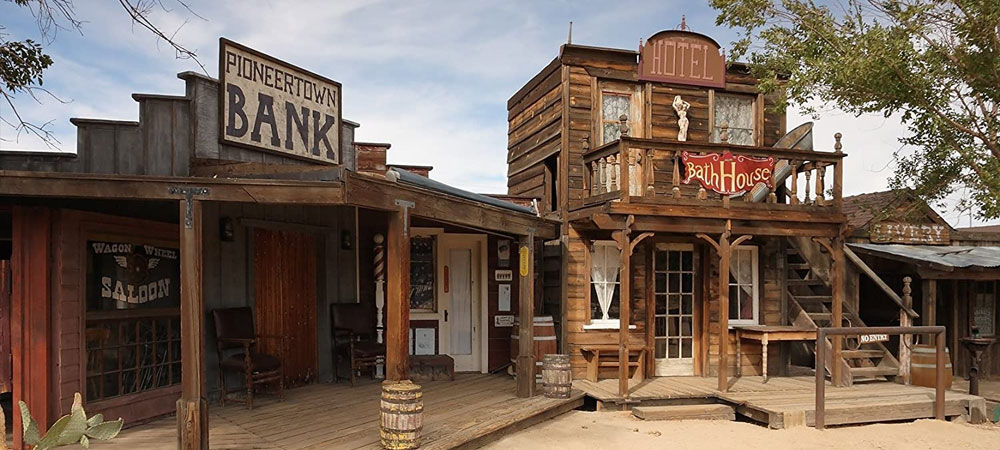 $2.5m Henagi Tribal village with Western Tourist Town
Acquisition of 300 acres of land near Cedaredge, at Grand Mesa, in northwestern Colorado. Funds purchase the property and build ten residences and a community center Will be divided by parcels into a Western Tourist Town, and tribal property. This location will be a tribal reservation complete with police force and court system. The town will be non-tribal. The tribal village is largely closed to outsiders, but the Western Town is somewhat open. The entire operation will be run by Hinhan Nagi. The funding will be paid back with interest.
Timeframe: 2021 Property acquisition and constructi; 2021 Initial Western Town operations.
Funding Under Development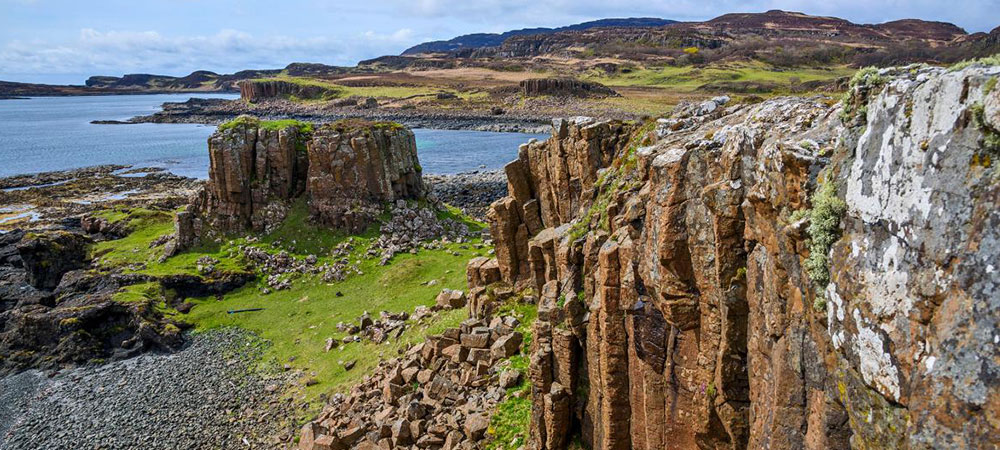 $5.0m New Briton, UK
Acquisition of small Scottish island or large property in Scottish Highlands to serve as the Capital City of Britonia, a micro-nation. Funding goes for land acquisition and construction of up to 50 small permanent residences. Initially each resident will pay rent. This will eventually be mitigated through tourism in guest houses.
Funding Under Development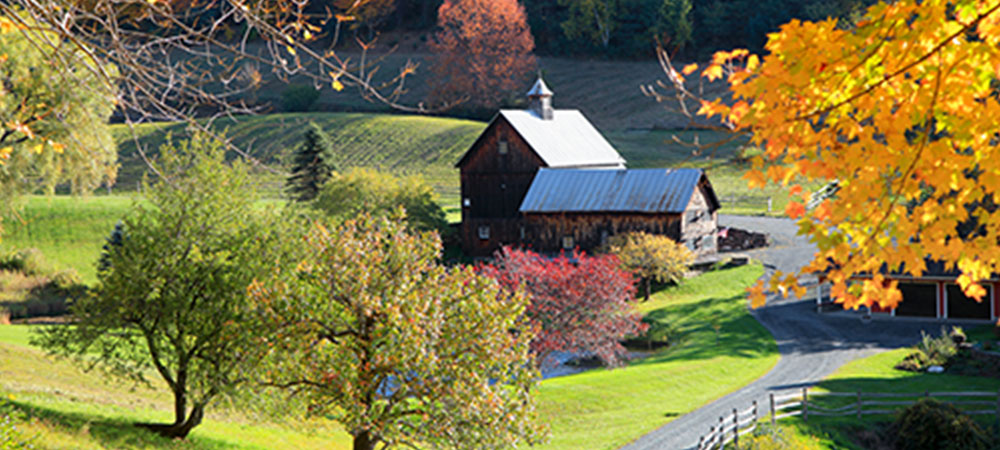 $100k Ptewozut'hi at Mystic CT, Coop Farm
Development of large 20 acre tribal urban farm coop in Mystic CT Land is already under cultivation and houses farm animals Funding is to construct cabins on the land for coop housing Farm is s a full native micro nation, run by Tatanka Yasla.
Funding Secured